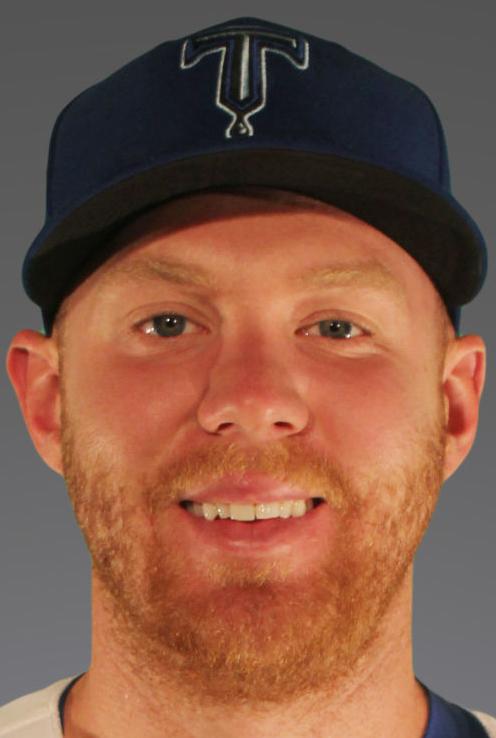 Summary: Tulsa scored 3 runs in the ninth inning on 3 hits and 2 walks Tuesday for a 4-1 win over Frisco at Dr Pepper Ballpark in Frisco, Texas.
Notes: The Drillers won the series 2-1 and finished their season-opening road trip with a 3-3 record. … Jose Miguel Fernandez led off the Tulsa ninth with a double. With one out, Edwin Rios was walked intentionally. Both runners moved up a base on Sam Wolff's errant pickoff attempt, then Johan Mieses walked. Paul Hoenecke hit a two-run single to put Tulsa up 3-1. Mieses scored on Matt Beaty's two-out single. … Joe Broussard (1-0) pitched a perfect eighth and ninth inning, striking out one. … Each team managed only 4 hits. Beaty had 2 for Tulsa. … The Drillers struck out 15 times.
Up next: 7:05 p.m. Thursday vs. Midland in home opener at ONEOK Field.
Probable pitchers: Midland, RHP Heath Fillmyer (0-0, 0.00 ERA); Tulsa, THP Isaac Anderson (0-1, 4.15)